What is the Acura 2005 TL Reminder B Service?
FAQ's about a Maintenance Service B:
Is this sometimes known as a maintenance minder B?
Yes. However, people refer to this as a Service B on the internet. Therefore, we chose to use the term that most people use in order to best serve people who have this question.
Is there a list of things that this service covers?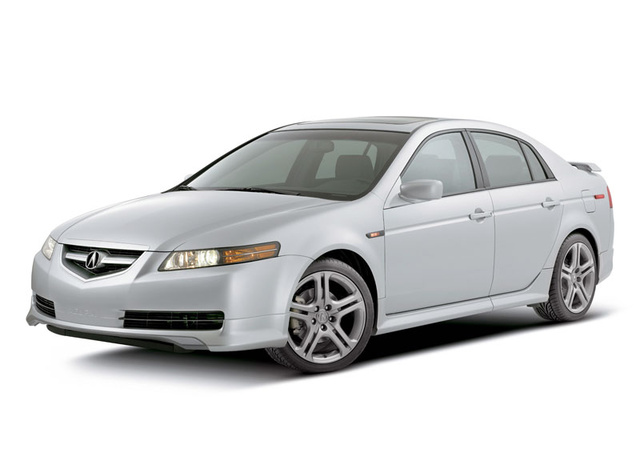 Sure. Have a look at the list of typical things that will be done in a Service B for an Acura below:
The engine oil will be replaced along with the oil filter. Generally, you want your oil replaced every 12 months even if the SERVICE reminder does not show up.
Your front and rear brakes will be checked and changed if they need it.
We will check the parking brake and make adjustments as necessary.
We will check your tie rod ends, your steering gearbox, and your boots.
We will inspect your suspension components to make sure they are in good working order.
We will also check your driveshaft boots.
Your brake hoses and lines will be checked which also includes ABS.
Worry about your fluid levels? We will check that for you so that you have a piece of mind.
Your exhaust system worry you? Let us check it for you.
Forget worrying about how to inspect your connections and fuel lines. We have you covered in your service b appointment.
Can I ignore the service reminder?
It is not recommended as the service B keeps your vehicle in good working order. There are plenty of people who do ignore it but it is better to have it done so that your vehicle stays in tip-top shape. Did we mention that we do not recommend ignoring this reminder as it can cause potential problems in the future for you and your vehicle? If you take care of your vehicle then it is will be in a much better position to take care you when the time comes to protect you from a potential accident.
How do I get in contact with you to schedule this for myself?
You can visit us at 19460 SW 89th Ave. Tualatin, OR 97062. You can also call us at 503-692-0846.
Why would I get my service B there instead of anywhere else?
In short, you want experts who understand your vehicle to work on your vehicle. They will be able to identify problems that other techs or mechanics would miss because they do not have the experience looking at the vehicle.