Subaru Car Service
Here at Upscale Automotive, we are proud to have a highly trained and dedicated repair staff to properly repair your Subaru the first time, every time. We are based in Tualatin, OR, and our staff of professional technicians is ready to take care of all of your service needs. We opened in 1990 and have quickly gained a following in our community as a go-to leader in Japanese auto repair. We have clients that visit us from far and wide for the experience and peace of mind we offer when completing maintenance or repair work on their Subaru. Call us today and experience the difference Upscale Automotive has to offer.
Let's face it, no one is ever happy to be headed to a car repair shop and most of us don't pay attention to our cars until that pesky Check Engine Light illuminates our dashboards. Luckily, we are here to help and get you back on the road as quickly and safely as possible.
Whether you're coming from Durham, Milwaukie, King City, Sherwood, Wilsonville, or West Linn, stop by and visit us for your next Subaru service, we cover standard maintenance and all repairs your Subaru will ever need, including engine diagnostics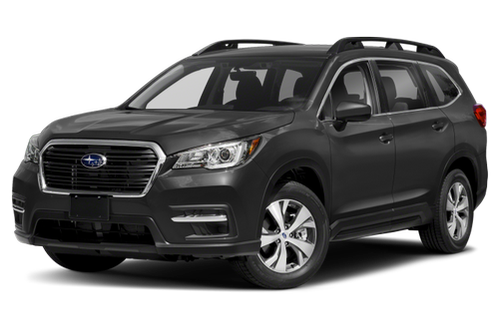 If you need Subaru service in Tualatin, make us your first choice. We offer great customer service and we strive to make your auto repair experience positive. All of our staff is friendly, courteous, and knowledgeable. We are here to help answer your questions and hear your concerns without the upsells or confusion you get from other shops in the area.
When your Subaru is in need of a trustworthy repair or scheduled maintenance, give us a call at 503-828-0450. We will be more than happy to schedule you and your vehicle an appointment today.
Specific Problems:
2014 XV Crosstrek Steering Knuckle Repair – Click here
We are conveniently located at 19460 SW 89th Ave., Tualatin, Oregon 97062