Lexus Repair and Maintenance Services

Lexus owners want a first-class auto technician who is competent and handles their car with the care it deserves. Getting expert car repair is vital to ensure your Lexus is maintained properly for years to come. Upscale Automotive in Tualatin, OR is the premier option for all of your Lexus' maintenance needs.
All Lexus owners expect their cars to be exceptional and when properly maintained by Upscale Automotive that is exactly what they will continue to be. Our professional mechanics will take the time to explain the services your Lexus needs, why they are needed and will answer all customer questions in polite detail. From a minor repair to a complete overhaul, we give you the highest quality customer service and professionalism that you have come to expect.
We do more than Lexus service in our Tualatin location, we also perform scheduled maintenance services such as oil changes, brake service and vehicles inspections. Keeping up with the routine maintenance of your Lexus will often catch a problem before it has the chance to become one, keeping you and your family safely on the road for years to come.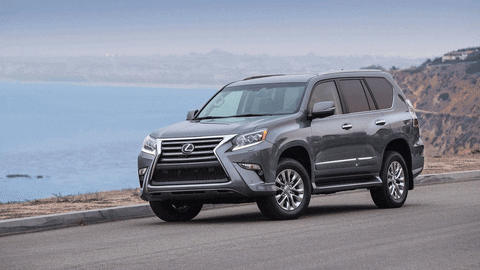 There are more than a few vehicle repair shops offering maintenance services, but there is only one Upscale Automotive. Our satisfied clients come from Durham, Milwaukie, King City, Sherwood, Wilsonville, and West Linn to trust us with their cars. If you have any questions regarding the service needs of your Lexus, you can always rely on our friendly staff and they will be happy to assist you.
We offer our clients accurate and competitive quotes, a clean and comfortable waiting room, and a promise that our professional mechanics get the job done right, the first time.
We are certain that after the first visit you will continue to return to us for all your vehicle repair needs, give us a call today to schedule an appointment: 503-692-0846. We are conveniently located at 19460 SW 89th Ave., Tualatin, Oregon 97062.
2007 Lexus IS250 Front Suspension Strut Assembly Repair in Tualatin, OR