1999 Ford Taurus Camshaft Position Sensor Repair in Tualatin, OR 97062, Washington County
I heard that the magnet for my camshaft sensor could be a problem. Is that true? If so, then what would it do and how do we check?
It is true that the magnet on your camshaft sensor could fall off. If it does then, typically, it causes damage to your synchronizers. If it does then you will probably have a check engine light and you will notice that your vehicle has long crank times. Your magnets and your synchronizers will have to be replaced if this is true. The problems will reveal themselves when you have your camshaft position sensor checked.
How does this camshaft position sensor do it the job you ask it to do?
The camshaft position sensor keeps track of the camshaft with a magnet has mentioned before. The sensor takes the information it gets from this and sends it to the ECU or engine control module. The ECU then compares the data it receives from the camshaft position center and the crankshaft position sensor to make sure that that they are working as intended.
What happens if the numbers are not what they should be?
The ECU will adjust the settings in order to protect the engine from damage.
How do you figure out that the problem is with the sensor and not, actually, a problem with the camshaft or whatever?
The mechanic or technician assigned to your vehicle will have to use a scanner. They will use the scanner to see where the sensor thinks your camshaft and crankshaft in the rotation. They will have a look at where the two components actually are at the time. If the readings are incorrect then they will test the sensor further and replace it if it needs to be replaced or any of the components need replacing like the magnets or the synchronizers.
What would my Ford Taurus start doing if I have a bad camshaft position sensor?
You will notice that a check engine light illuminates. Additionally, the 1999 based vehicle will probably stall or it might not start at all.
Aren't there two possible places for this camshaft position sensor in my Taurus?
Yes. You might find the sensor located on your engine's valve cover or it might be inside your timing cover.
How important is this thing anyway? Couldn't I just drive with it in the state it is in?
You should not be able to drive with it in this state. However, if you can start it then you will get terrible fuel mileage. We also cannot recommend that you drive it if it will turn on. You are risking damage to yourself, your vehicle, and everyone around you. You should have the vehicle towed to avoid problems.
Does the ECU need to be told that the sensor is new in order to work correctly?
Yes. You have to recalibrate the ECU for the new camshaft position sensor.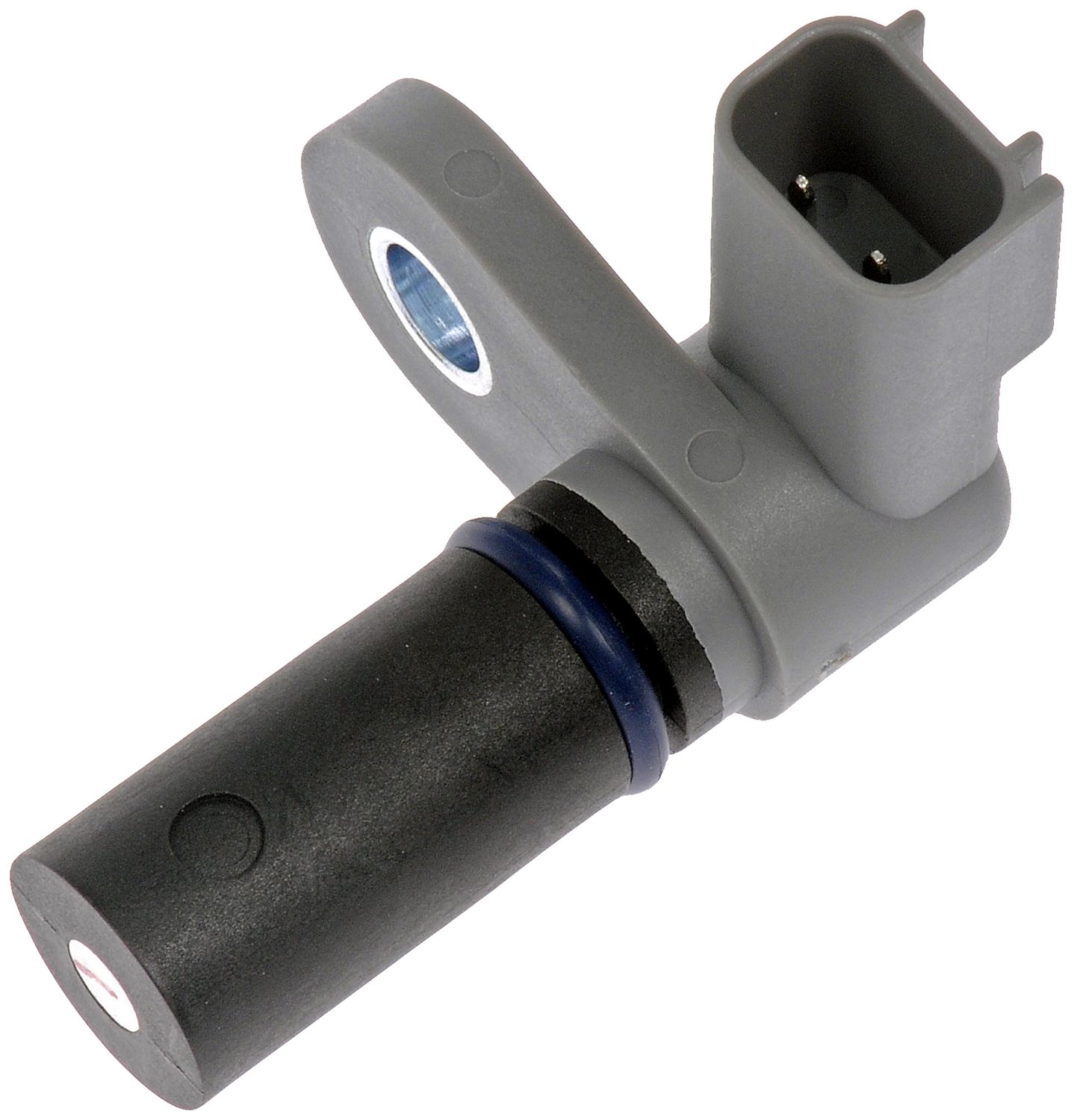 What are the codes I should be looking for my Ford Taurus to give me if I am really having trouble with my vehicle?
Here are the codes that you are most likely to see if you do have a problem with your camshaft position sensor:
P0340: Camshaft Position Sensor "A" Circuit
P0345: Camshaft Position Sensor "A" Circuit
P0343: Camshaft Position Sensor "A" Circuit High
I heard that leaks can be a problem for the sensor. Is that true?
Any leaks can and will contaminate the sensor and make the sensor not function as it should. The system should be checked for leaks beforehand so that problems can be avoided in the future.
What do I do if I know that I can't afford this fix for my 1999 Ford Taurus? I want to keep it running but I don't think that is a possibility.
We work with a company that approves around 95% of the people we see regardless of their financial situation at the time. All you need to qualify for the program is $25 and a bank account. If you have those two things then the program is very likely to approve you as well.
Where are you located? How can I talk to you? I'd like you to look at my Taurus.
Call us at 503-692-0846 during regular business hours. Here are the regular business hours if you need to know them: Monday through Friday 8am-5pm. If you want to talk to us in person then you can visit us at 19460 SW 89th Ave. Tualatin, OR 97062. Keep in mind we are only there during business hours as well.
Photo Credits:
https://d298698jupi3ov.cloudfront.net/advancarbon/5FDCCA43-EC04-4869-9780-A989C0E4FD6D.jpg
https://storage.googleapis.com/apk18/ApkImages/rb/RB_917782_Ang.jpg